Let's Collaborate
Got a project?
We're a team of creatives who are excited about unique ideas and help fin-tech companies to create amazing identity by crafting top-notch UI/UX.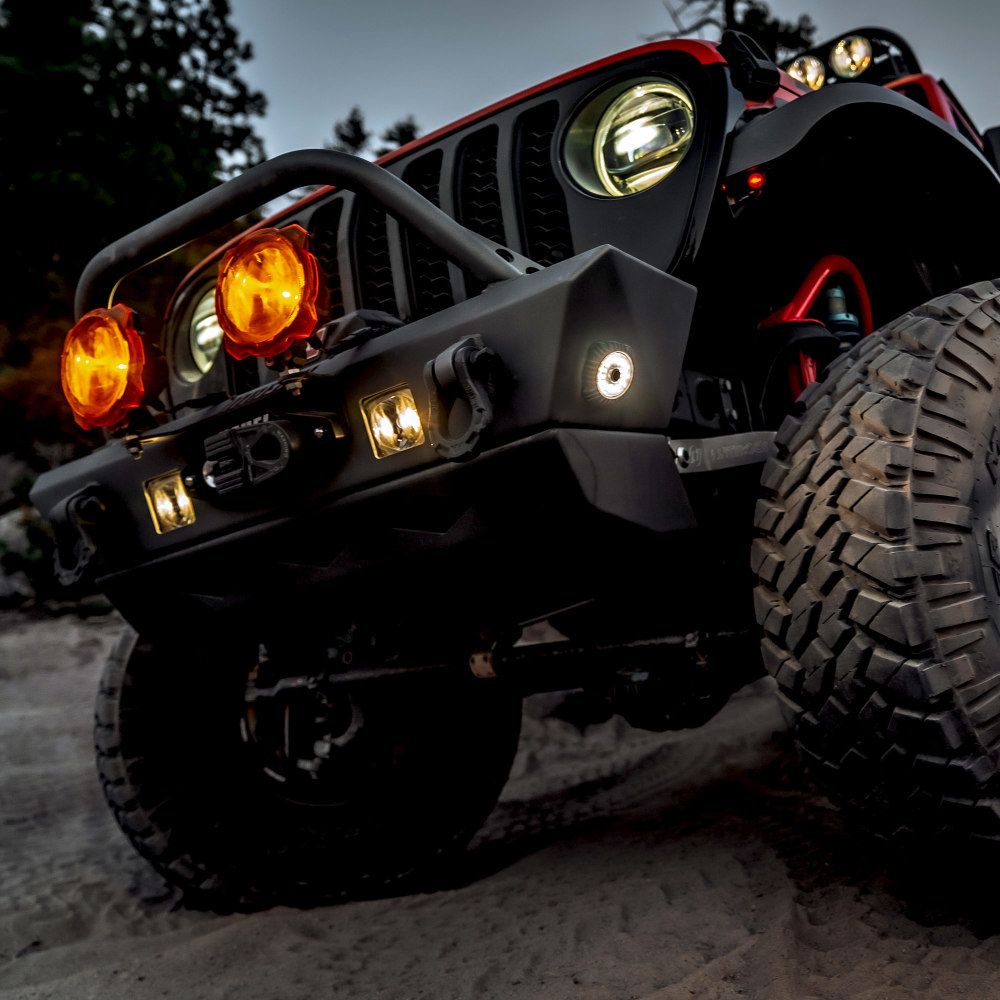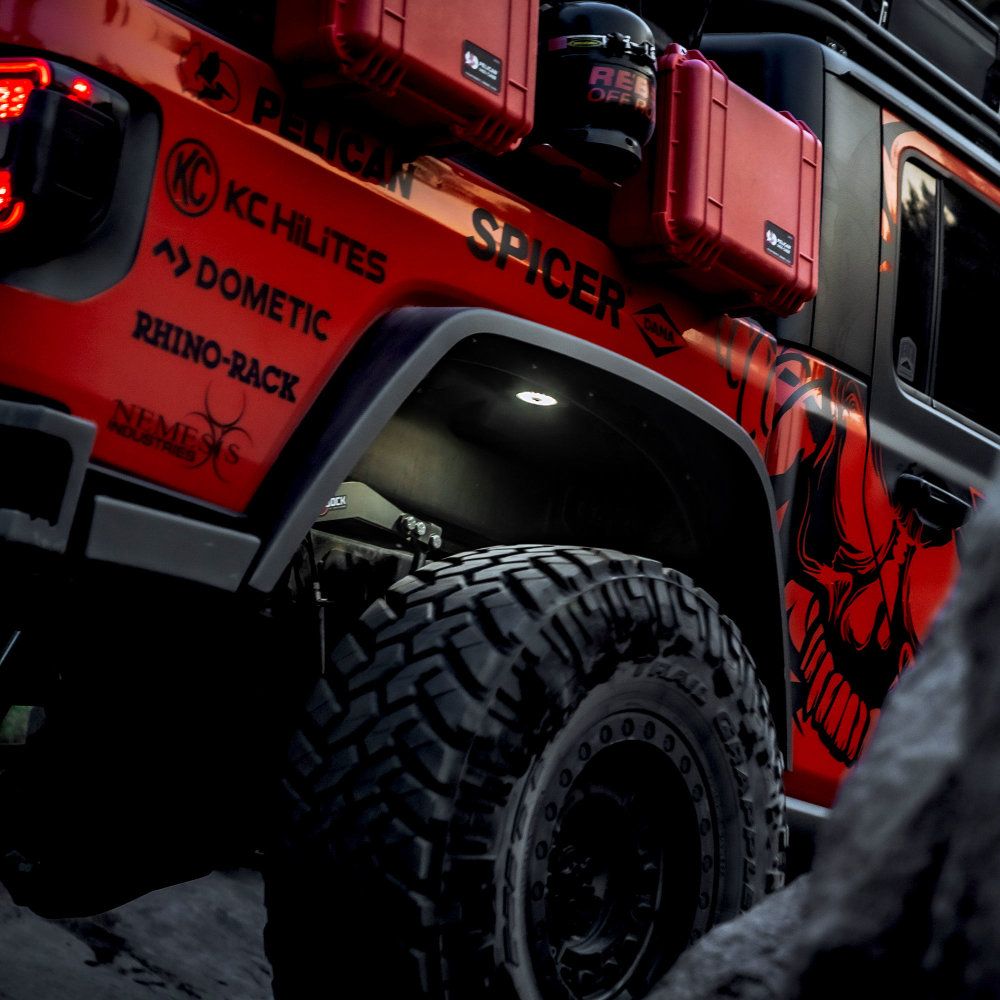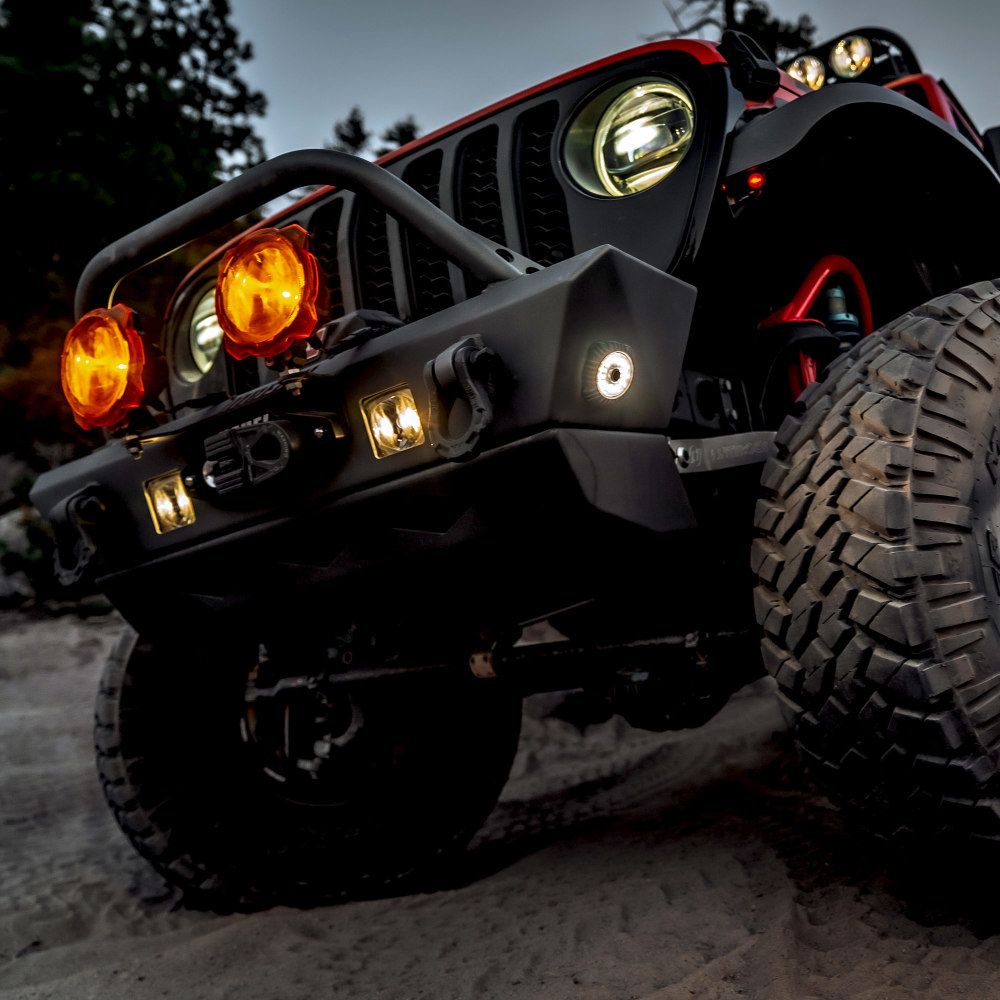 KC Hilites Cyclone V2 Product Launch
This project was shot, directed and edited in house for KC Hilites, as a product launch for their Cyclones V2, a versatile, LED single light. The primary goal of this project was to create a lifestyle piece with several KC ambassadors, showing the various ways the light can be used (multiple vehicle placements, colors, dust proof, water proof, etc). We incorporated a features and benefits aspect to the video by using high energy and fun typography, split screens, and glitch effects.
Task
Create an upbeat product launch video for the KC HIlites Cyclones V2 using ambassador vehicles.
Design

Director, Director of Photography, Editor

Client

KC Hilites
Open Project